CCTU organizes orientation for fresh students
The Cape Coast Technical University under the auspices of the Dean of Students' Affairs organized orientation for the Fresh students who applied for the 2021/2022 Academic Year from Tuesday, January 11, 2022 to Sunday, January 16, 2022 at the University Ceremonial Grounds.
The programme was put together to facilitate the navigation of Fresher's on campus, to learn how to be a student in the University and guide them through vital aspects of the systems, services and processes of the University.
The University experts at the helm of various aspects of the University functions and other key stakeholders took them through salient topics to prepare them for the challenge ahead and to set them up for success.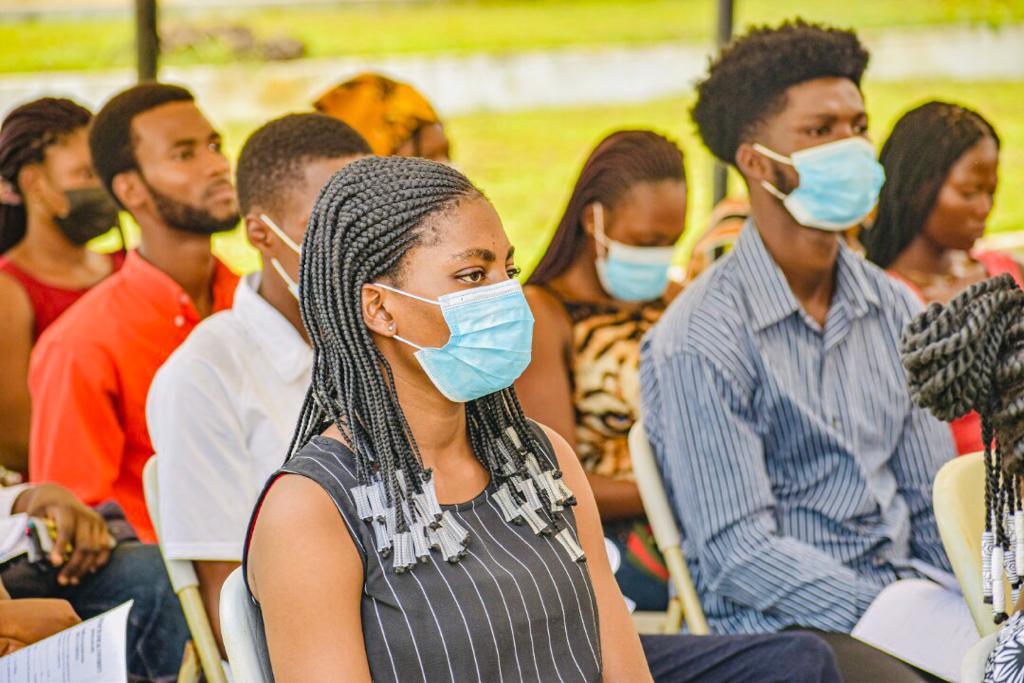 The Registrar, Dr. Francis Narh Akrono, advised them to participate fully in all academic work and not be involved in examination malpractice and other social vices. He added that they should be diligent students and their stay in the University would be rewarded.
The Pro Vice-Chancellor, Prof. Samuel K. Ansah who was the Chairperson for the orientation congratulated the Freshers and admonished them to acquaint themselves with the student's handbook and abide by all rules and regulation.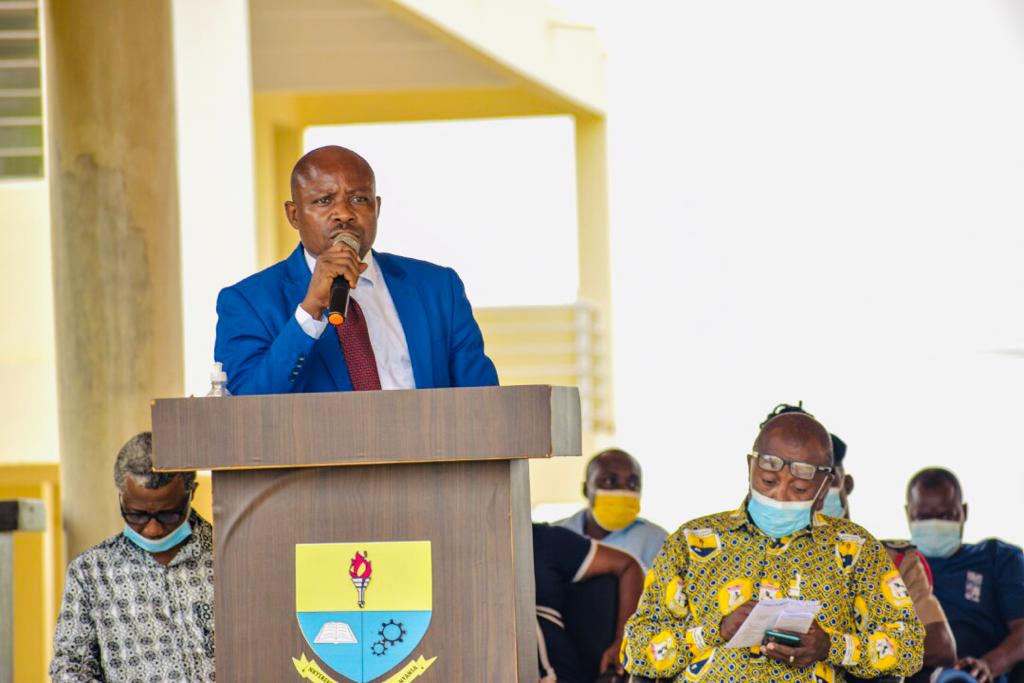 Presentations were made by officers from the Ghana National Fire Service, Ghana Immigration Service, The Narcotic and Drugs Commission of Ghana and Student Loan Trust and some financial institutions.
Present at the programme were Deans, Directors and Head of Departments, Sections and Unit.