Office of the Librarian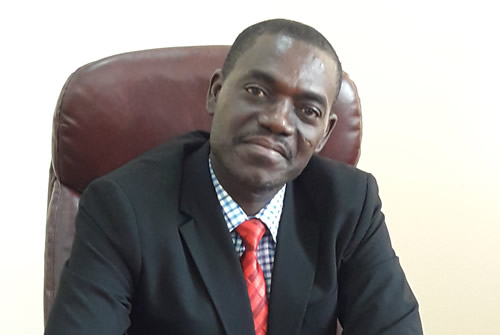 The Librarian provides leadership in advancing the University's teaching, research and innovation mission through a clear vision of the library's role, comprehensive strategic planning, and incorporation of emerging technology, sound fiscal management and engagement of all members of the University community.
He is the Head of the University Library. The Librarian is responsible to the Vice-Chancellor in the management of the Library Department.
Specifically, the University Librarian's duties include:
Drawing up and monitoring the implementation of University Library Strategic Plan;
Directing and coordinating the components of the library i.e. staff, services, collections and external relations;
Establishing and maintaining procedures, policies and systems that make for efficient library operation;
Planning, organizing, coordinating and measuring the work activities of all library personnel;
Representing the library in contacts with Administration and Committees of the University;
Collaborating with the relevant and appropriate institutional libraries and organizations within and outside the country in order to keep up with development trends and attain exposure to developed systems; and
Any other duties that may be assigned from time to time by the Vice-Chancellor.